Taking Care of Your
Gardens and Backyards
Turn to none other than DP Tree Service in Flowery Branch, Georgia to enhance your outdoor areas. We are committed to offering a comprehensive range of landscaping services to make your gardens or backyard one-of-a-kind!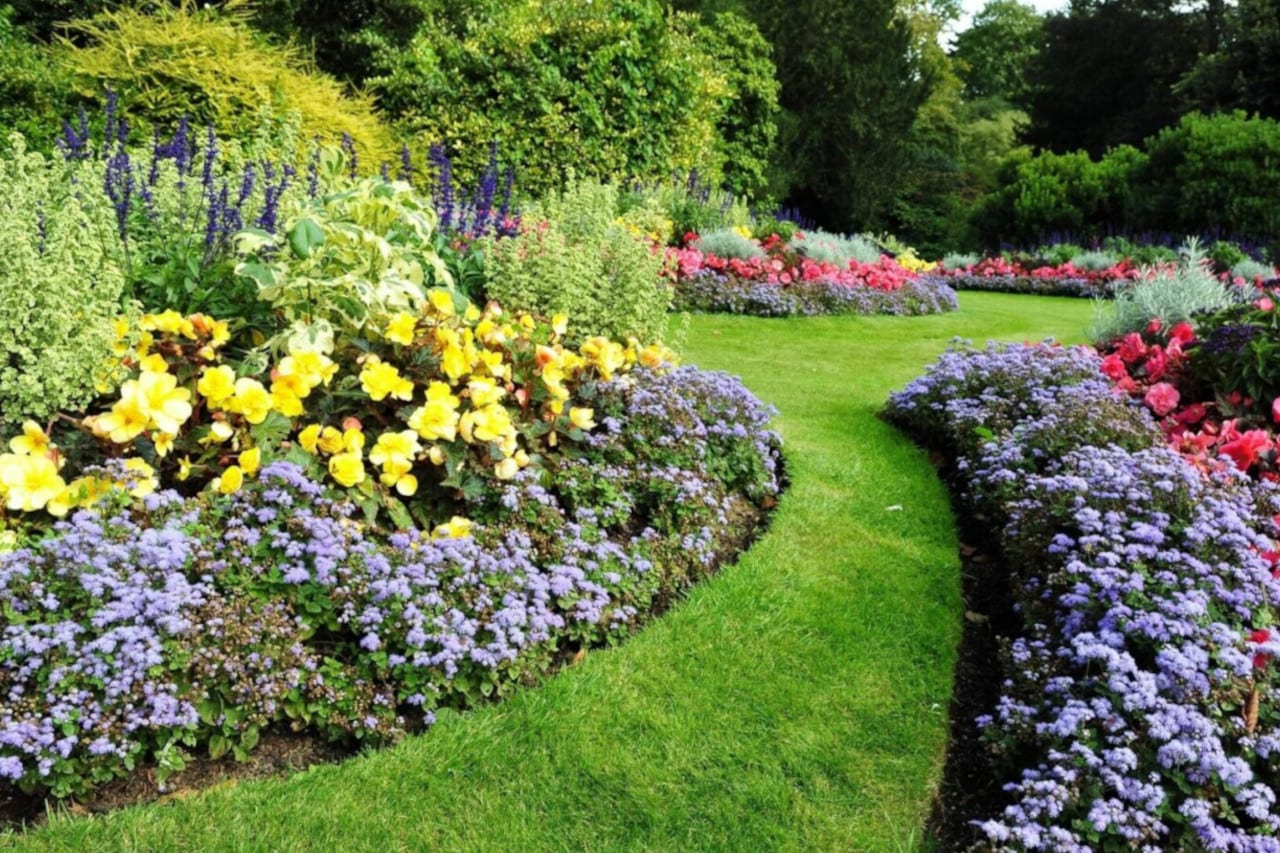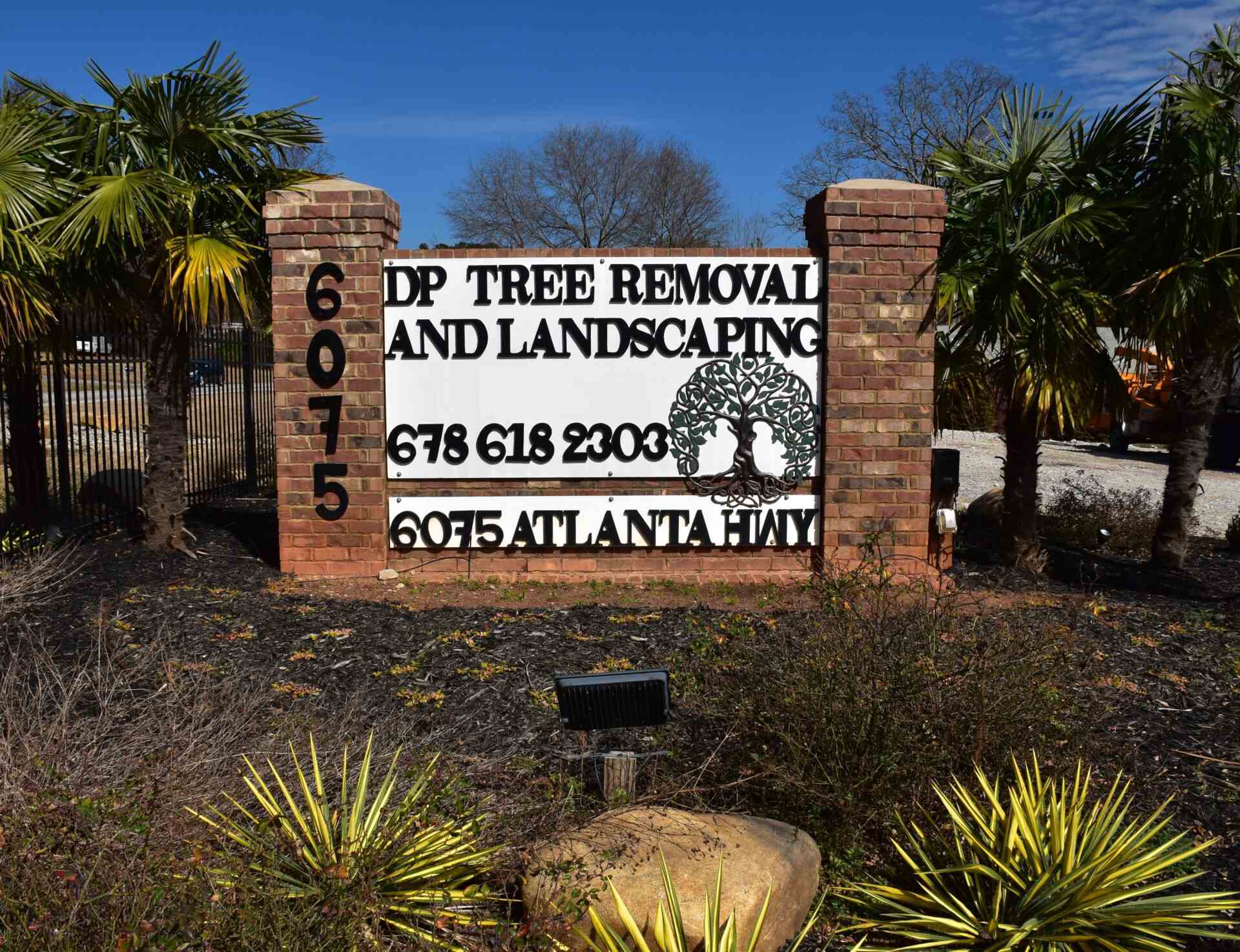 DP Tree Service was established in 1995 to provide a better service than the average landscaping company. Our team of experts can transform the urban environment and make it more aesthetically pleasing. From tree removal and laying down sod to grading and leveling, you can trust us to give reliable, efficient, and quick landscaping services to enhance your gardens or backyards.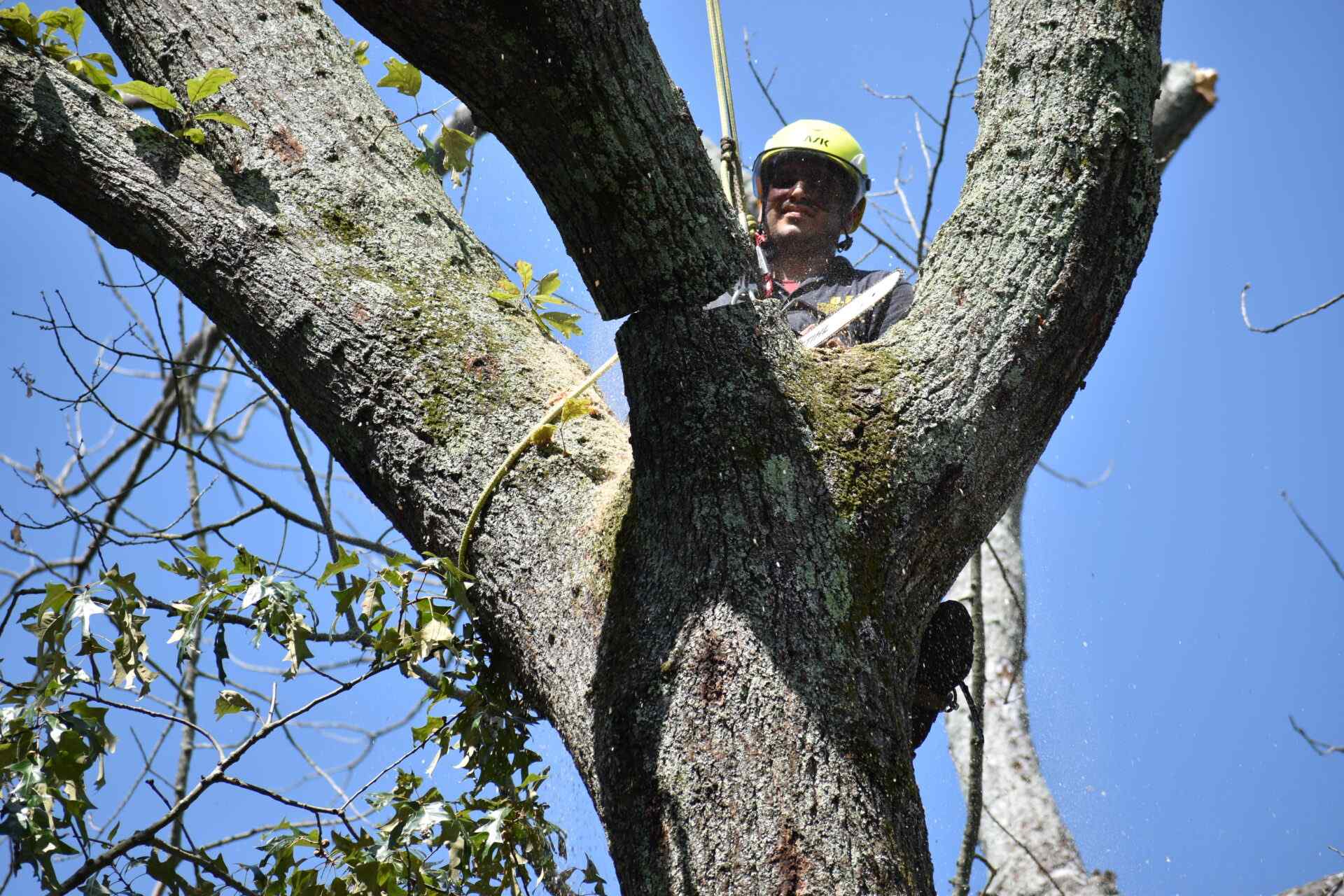 Tree Removal and
Trimming Trees
Our qualified tree care experts are fully equipped to handle all of your tree cutting and trimming needs.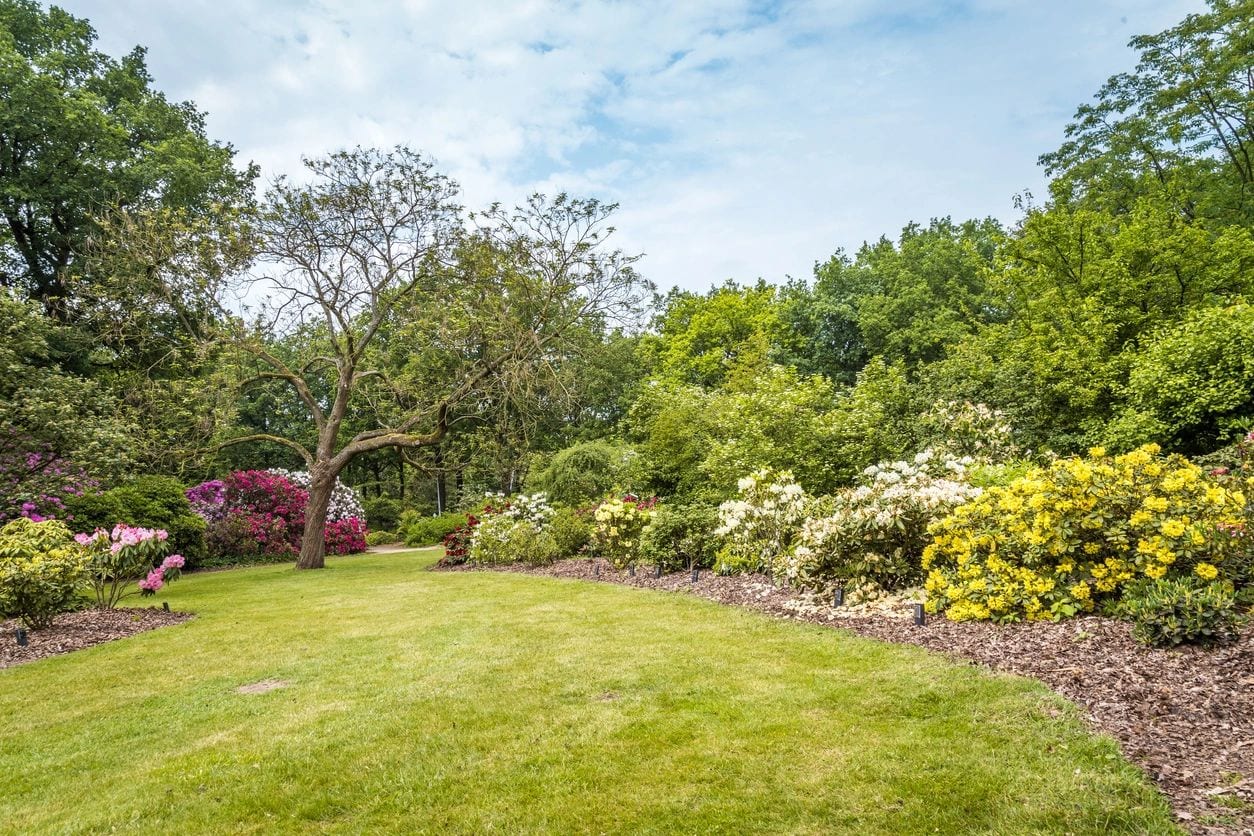 Our experienced planting staff will design a shrub border to make your lawn a place where plants, and not the weeds, thrive. We have the knowledge and skills to make sure that your shrubs are correctly installed. With our help, you will have an excellent-looking border in your garden. No matter the type of shrub you want in your garden, our team is equipped and ready to meet your needs.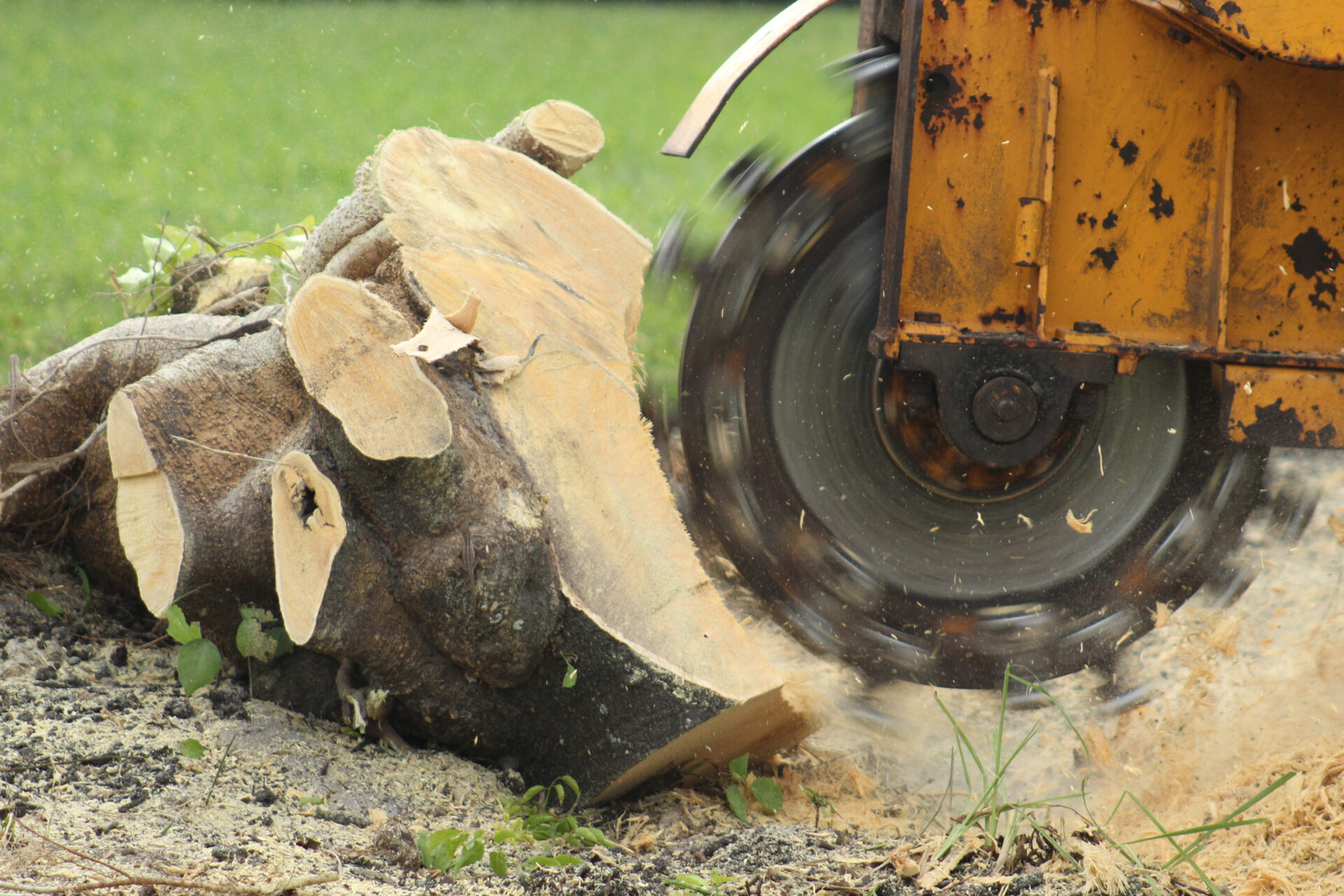 Along with our exceptional tree removal services, our professionals also offer stump grinding services to our clients. We have the know-how and the equipment required to quickly, safely, and affordably grind stumps so you'll never know it was there. You can be sure that we will prioritize safety, quality, and customer satisfaction at each stump grinding project we handle.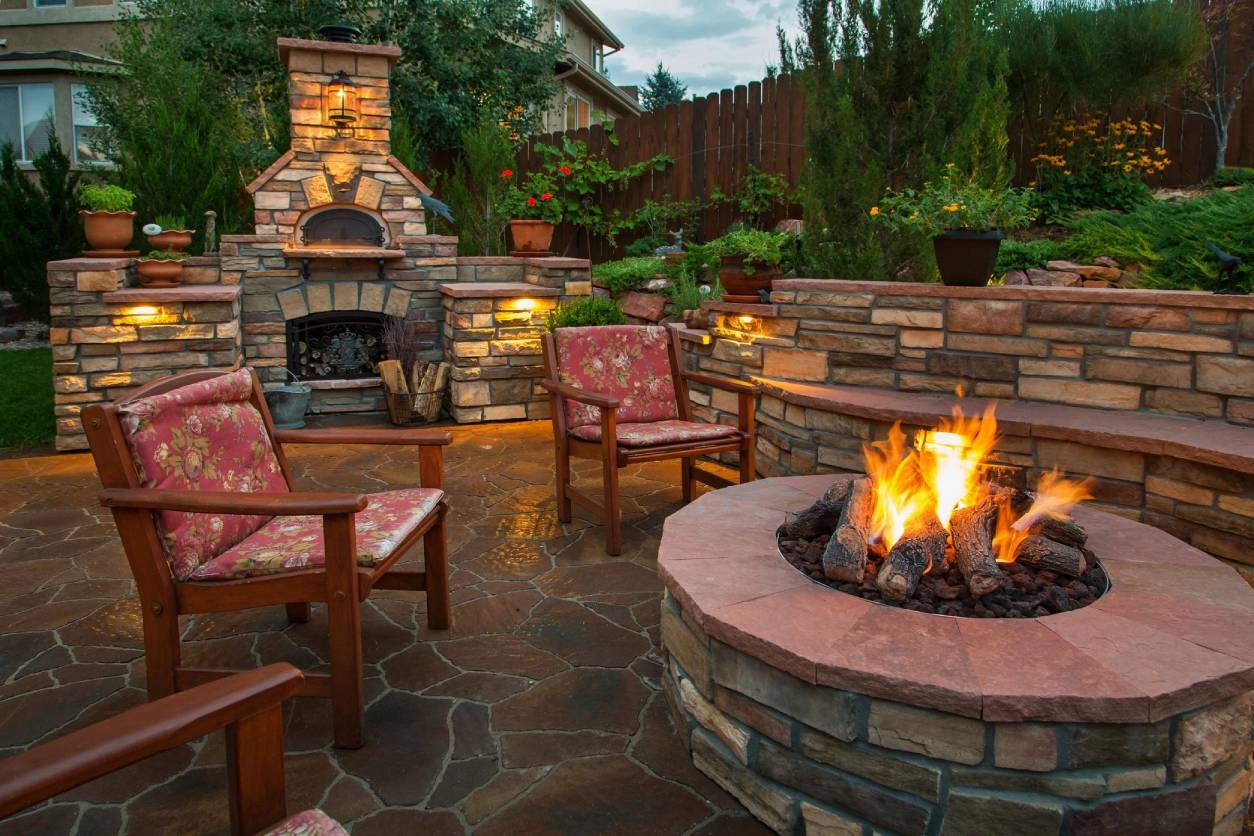 We also offer Hard Scaping, which is great for retaining walls, fire pits and more.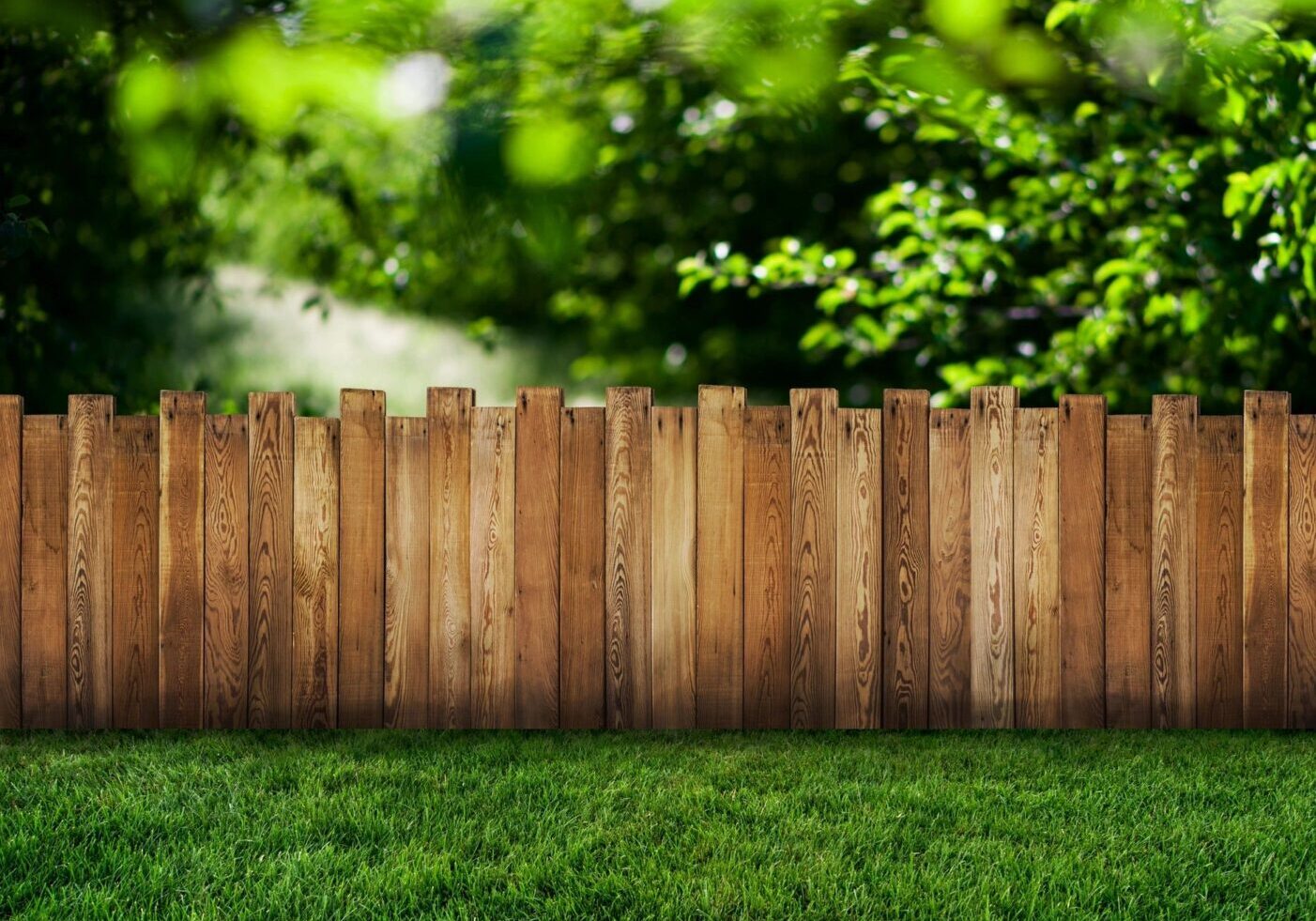 Professional installations, reliable materials, and attention to detail are what distinguish us and our fencing services.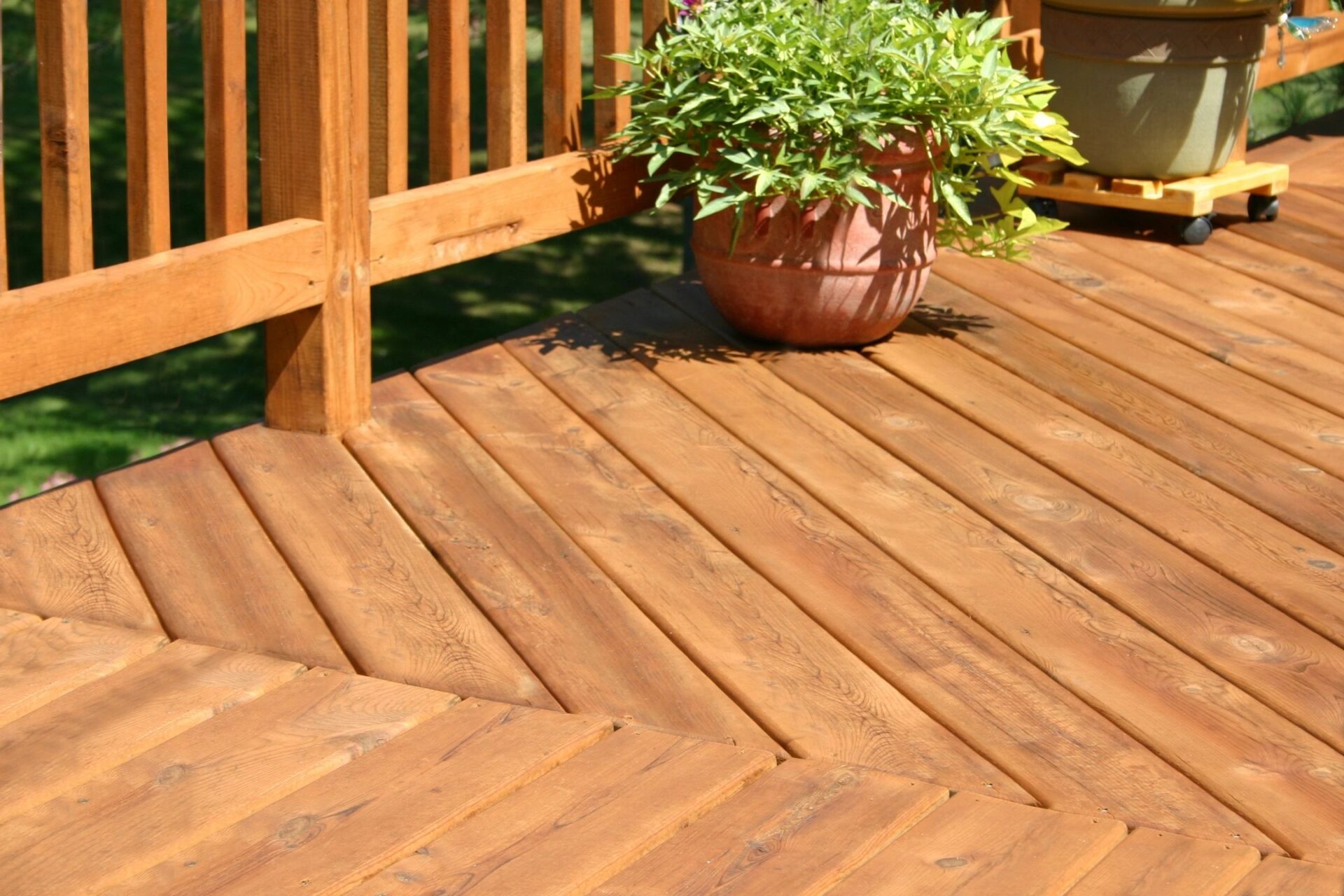 Our skilled professionals can construct a beautiful deck addition for your home.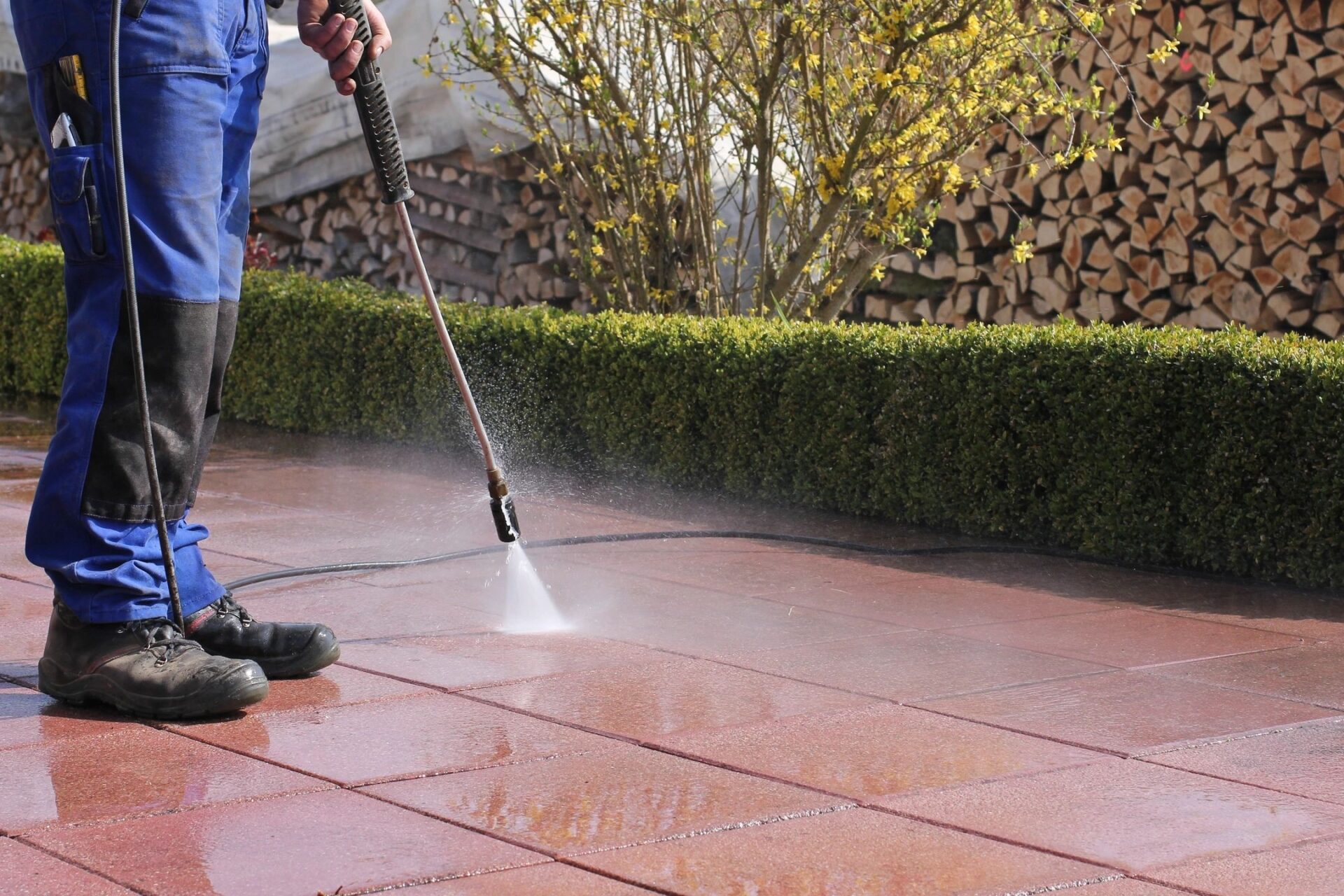 Using our pressure washing service is sure to bring any surface you have back to its former glory.
Many people find a perfectly level lawn to be lacking in visual excitement. Sometimes this can be addressed by interesting softscape flower beds, pruned trees, and accent lighting. Other hardscape features like a fountain, water or fire pit can also provide more three-dimensional interest.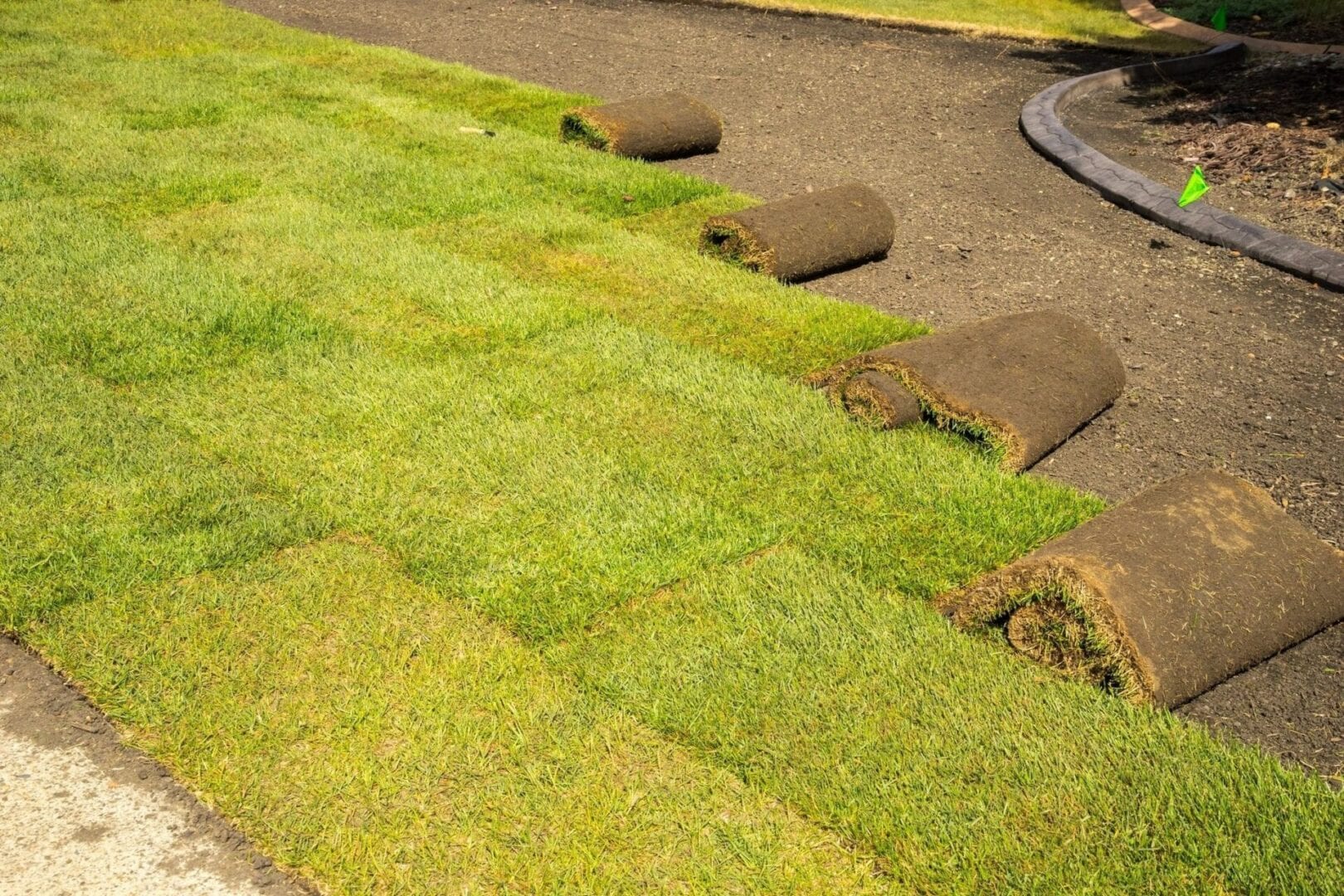 For more than 20 years, we have been creating smooth and level yards by removing problematic points of elevation. We also offer high-quality sodding to keep your landscapes healthy. Trust our team of specialist landscapers to take your yard to the right level by grading. Aside from that, we will work on your home to give it a beautiful and healthy look. This can only be achieved by having perfectly laid, high-quality sod.