Addressing Common Concerns
Regarding Our Landscaping Services
The professional team of DP Tree Service in Flowery Branch, Georgia is ready to take care of all of your landscaping needs. You can rely on us to improve your outdoor spaces and ensure that all of your trees or shrubs are healthy. To further assist you, we have compiled and addressed the frequently asked questions regarding our services.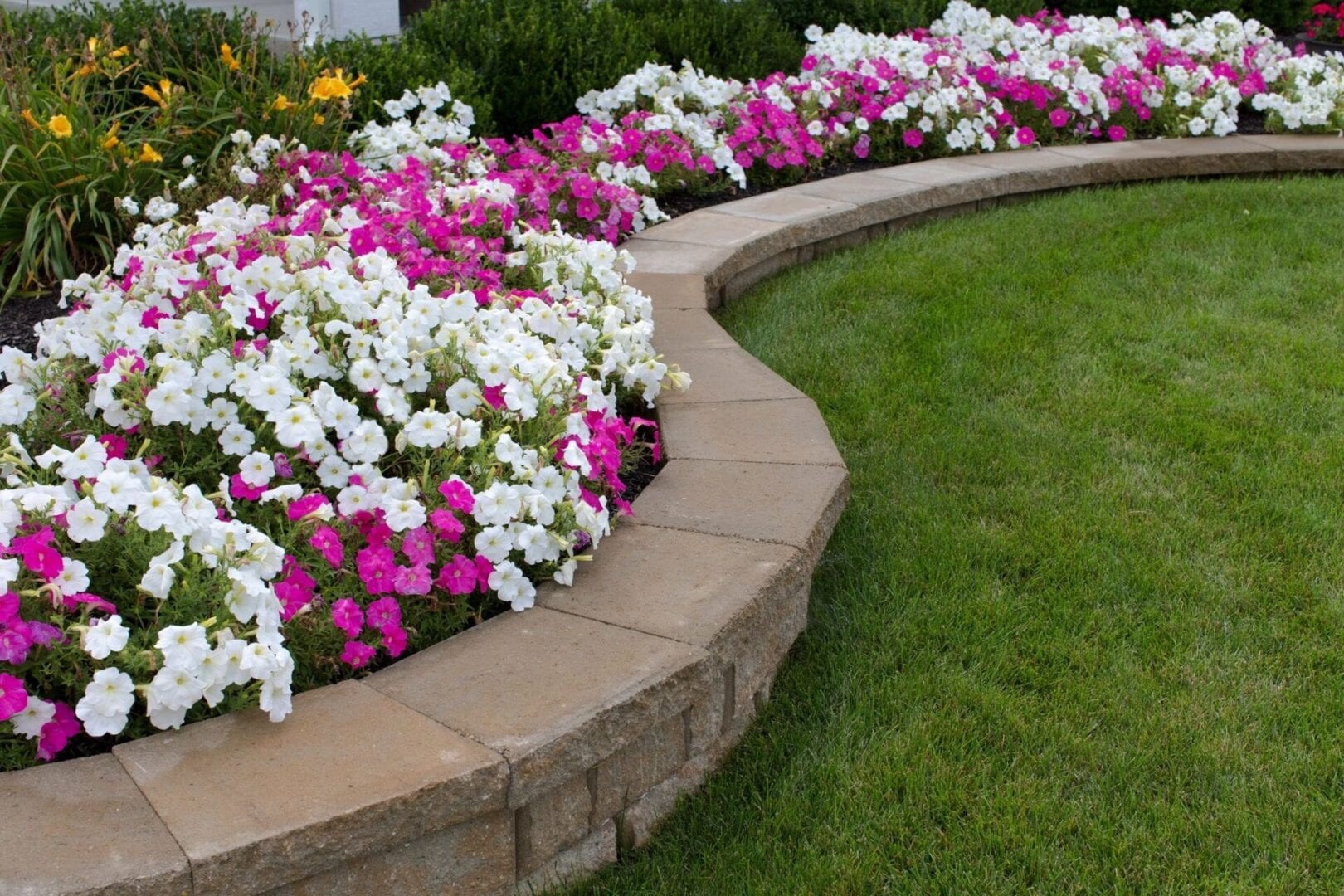 When it comes to landscaping, we do it all. We do tree removal and planting, garden renovation and maintenance, grading and seeding, as well as pruning and trimming on residential and commercial properties.
The cost of our work depends on your property and your unique specifications. However, we give a free service estimate depending on the type of work you require. We determine a realistic price for service levels that will meet your expectations for quality and customer service.
A well-trained and experienced arborist with the proper equipment. All staff we employ are supervised. Aside from that, we also wear a company uniform at your site.
We differentiate ourselves from others by our vast service experience and highly professional staff. We provide our clients with better products, services, and competence. They choose us because of our superior reputation in the industry.
You can call us, email, or fill our contact form to acquire more information about our services.