Get To Know
Your Trusted Partner in Landscaping
DP Tree Service in Flowery Branch, Georgia was founded in 1995 with a vision to provide reliable, efficient, and quick landscaping services for commercial and residential clients. We do this to transform the urban environment and make it aesthetically pleasing. From tree removal and laying down sod to grading and leveling, you can rely on us to enhance your outdoor spaces.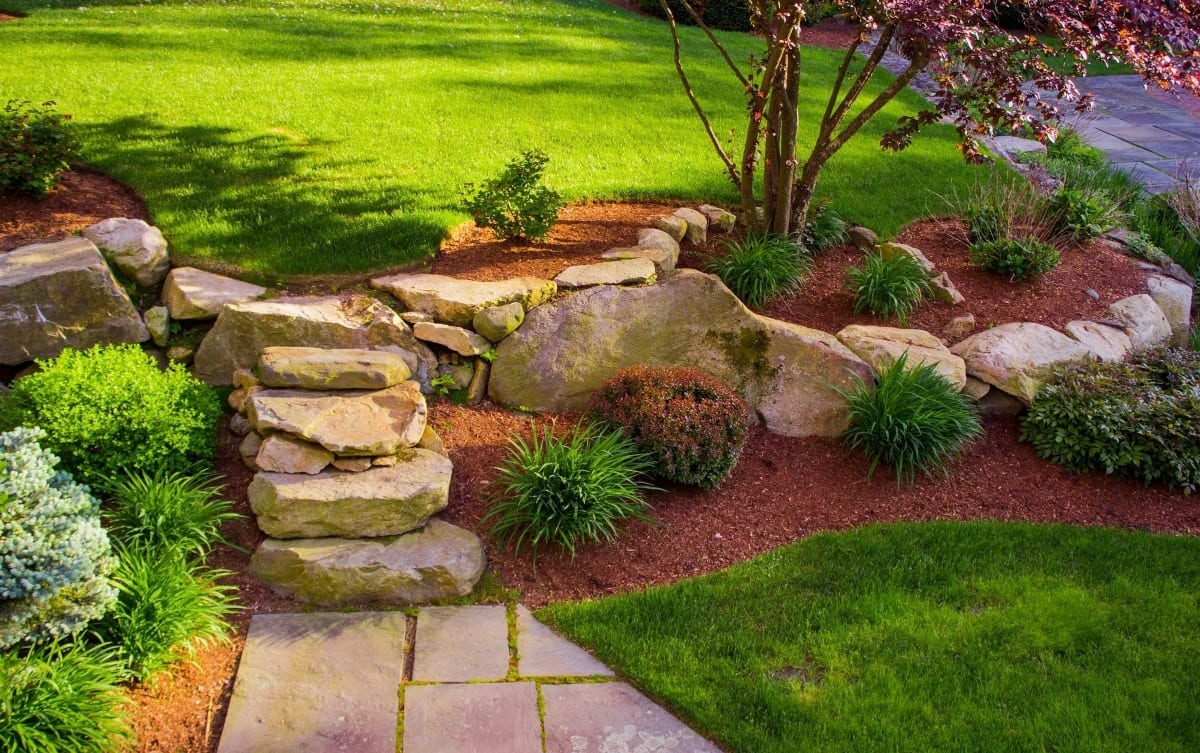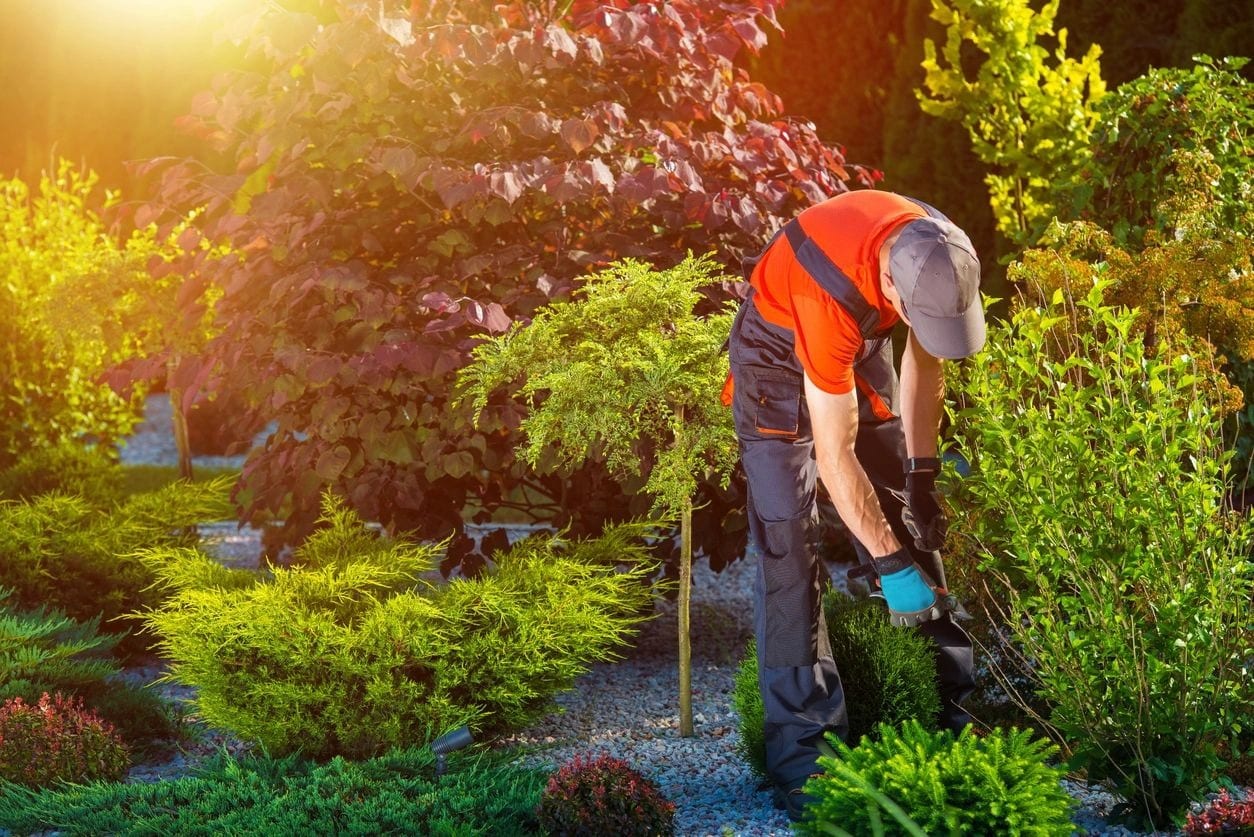 Our team has been serving the landscaping industry for more than 20 years. We have the knowledge and experience to handle any project, both small and large. Aside from that, we earned many home advisor certificates, including the seal of approval, top-rated professional, elite professional, and the best of home advisor awards.
We are honored to serve you and carry a reputation as the best landscaping and gardening service in the local neighborhood. We are more than happy to give free estimates and consultations before we begin work.